social media • digital marketing • SEO • SEM • WEBSITES
Digital Marketing Agency
marketing witchcraft
Magic is Real: Transform Your Digital Marketing with Us
Hey there, small business owners! You know that being online is important, but just having a website or social media pages won't cut it. That's where we come in – we'll help you with all your digital marketing needs so that your business reaches more people and boosts your sales and profits. We know it's tough to keep up with all the online chatter (especially when you're already running a business), but that's why we're here to make it easier for you. Let's get your name out there and watch your business boom!
We offer the following online marketing services:
White-Hat Search Engine Optimization (SEO)
Social Media Marketing and Management (SMM)
Search Engine Marketing (SEM)
Website Copywriting
Tell us your digital marketing agency needs
For we offer bespoke marketing solutions designed for your business…
Websites & Copy
Do you have a website that's giving you more headaches than happiness? Fear not, my friend. Our marketing witches can use their mystical powers to whip up a website that'll make you proud. One that not only looks amazing but ranks high and converts like a boss!
SEO
You focus on running your biz and let us do the SEO heavy lifting. With our tools, know-how, and expertise, we'll get your website in front of your ideal customers. Stick with us and watch your online presence soar with natural, organic backlinks. Boom! 🚀
PPC & SEM
Don't trust slow organic growth? Then let's speed things up! Our team of Google ad pros & social media witches work magic with paid campaigns. We know the 'copy that converts' secret sauce & targeted strategies that'll have customers knocking down your door.
Email Marketing
Are you tired of sending emails to ghosts? Or even worse, not having anyone to send them to? Fear not! Our email marketing witches have the spells to bring your dead subscriber list back to life. Or, we can start from scratch & conjure up a brand new email list.
Social Media
Our spells of follower-growth, engagement-improvement and fan-to-customer-conversion work with social media packages for every budget. And if you're a DIY-kinda business person, our editable Canva templates will have you looking like a pro in no time.
Content Marketing
Organic digital marketing strategy without content creation? Just air! Seriously, it's that simple. If you want to grow your business without breaking the bank on ads, ditch the hassle & outsource your content marketing to us. Let's breathe fresh life into your brand.
MEET THE CORE TEAM
Meet the Witches and Wizards that Make Digital Magic Happen
Our core marketing team consist of four digital rockstars, each with years of experience and a stellar personal portfolio to boot.
Sayali Bedekar Patil
Owner
Chief Marketing Witch
Divyanshi Sharma
Head Witch
Social Media
Sailee Brahme
Head Witch
Content
Ammad Rahman
Head Wizard
WordPress Development
Some brands we have worked with on various projects
Desigual, SA
The Casa Hotel, UK
Tooth Tickle, India
Real Accounting Group, SA
TNT Tennis, SA
Cloud 9, Australia
Mother Nurture, India
Meg Embroidery, SA
Punjabi Tadka, SA
YOTRIPP, India
Soulsome Podcast, India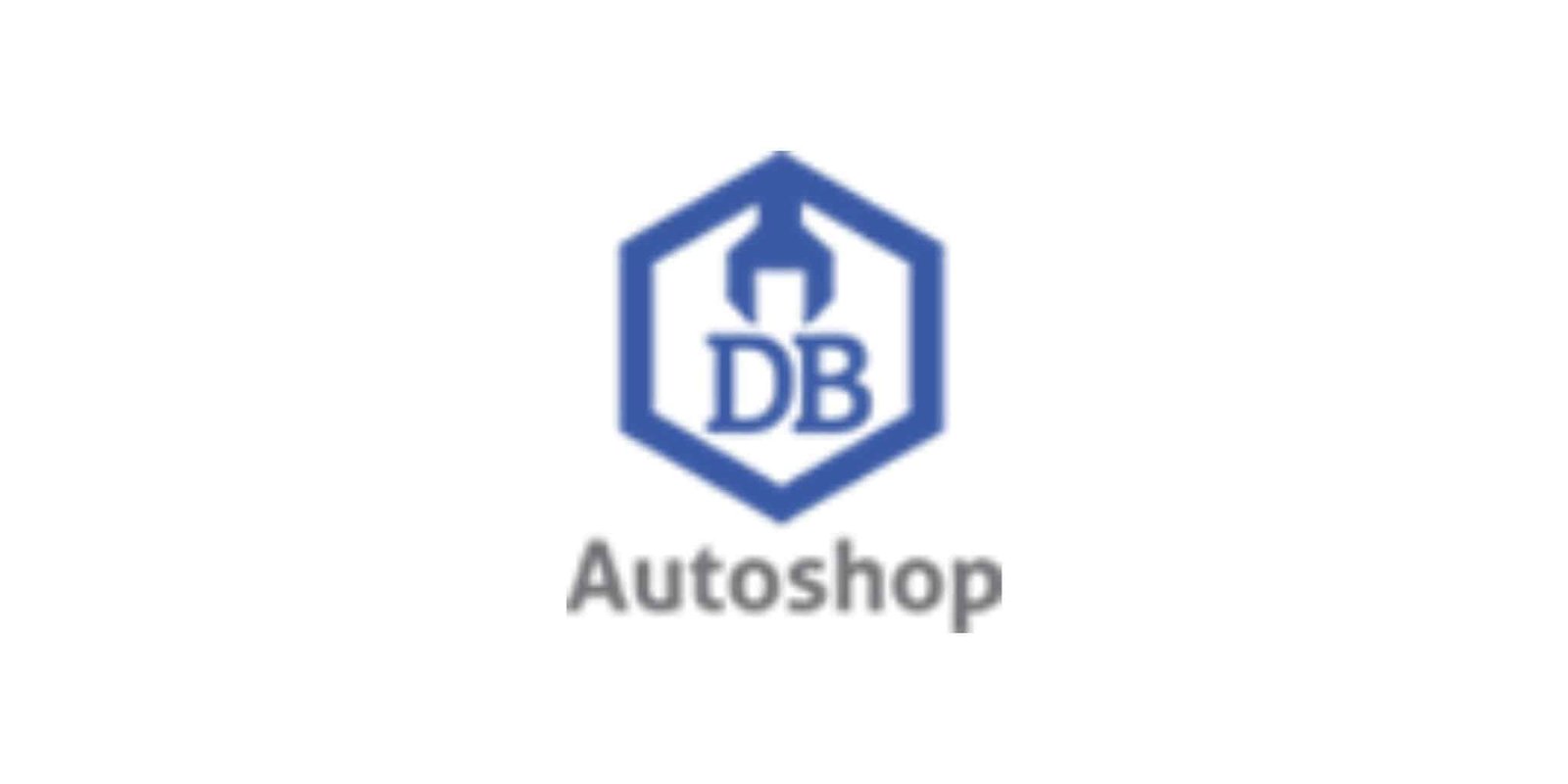 DB Autoshop, SA
For Digital Marketing that Works like Magic
Don't Wait
Contact Us For A Free Consult